About
E_ Sebastian Schaub (*1983) grew up in Zurich and New York. After graduating from Cooper Union in New York he returned to Switzerland in 2006. He received an MFA from Zurich University of the Arts in 2011. Sebastian Schaub lives and works in Zurich, Switzerland.
D_ Sebastian Schaub (*1983) ist zwischen Zürich und New York aufgewachsen. Nachdem er in Amerika an der renommierten Kunstschule Cooper Union seinen Abschluss machte, ist er 2006 wieder in die Schweiz zurückgekehrt. Nach selbstständigem Arbeiten im eigenen Atelier folgte 2009-2011 ein Master Studium an der ZHdK. 2011 erhielt er einen Werkbeitrag des Kantons Zürich im Bereich Bildende Kunst. Sebastian Schaub lebt und arbeitet in Zürich.
...other Projects and such: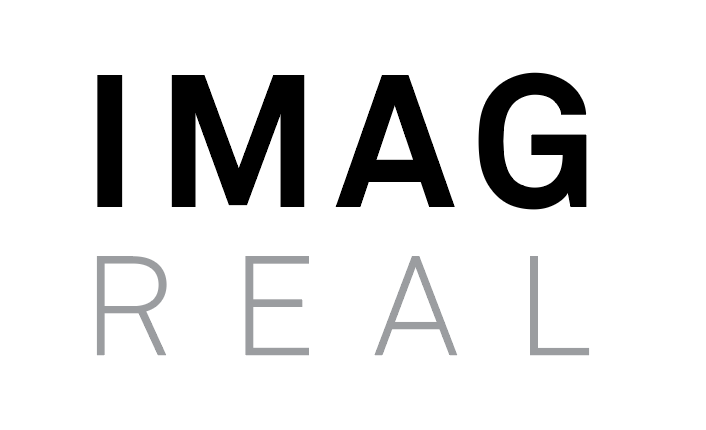 IMAG Real is the one stop shop for creative services concerning real estate. From Photography to drone footage and sales brochures, everything is offered at amazing rates.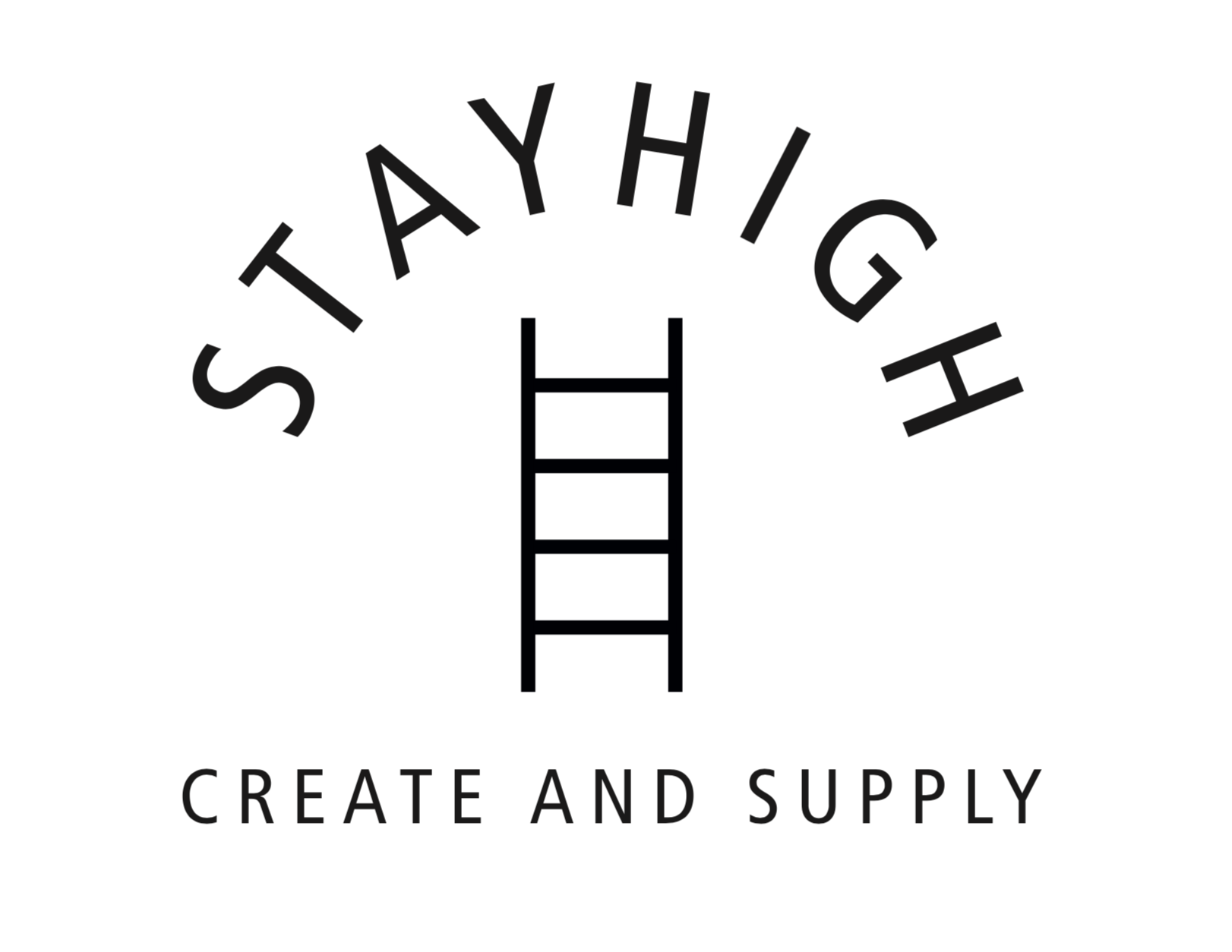 Stay High is a creative agency for anything covering graphic design, photography production, film production, consulting... whatever the needs of your brand & business might be, we've got you covered.
Almost famous in Zurich under the moniker Oh Snap, Sebastian plays music in the most
amazing clubs in Zurich only.
Known as a real crowd pleaser Oh Snap is also likely to play at store openings and such..